Getting back to
Tegaki
for some quick doodles once again. For the uninitiated, it's 'a blog where entries and comments are handwritten'. Sadly I've been neglecting my account for far too long it's gathered cobwebs in the meantime.
So here's a couple (2 to be exact) doodles I've made in tegaki (and then brought over to PS to polish up). I ought to find some time to brush the dust mites off my sketches and scan them. Before the silverfish or sunlight gets to them.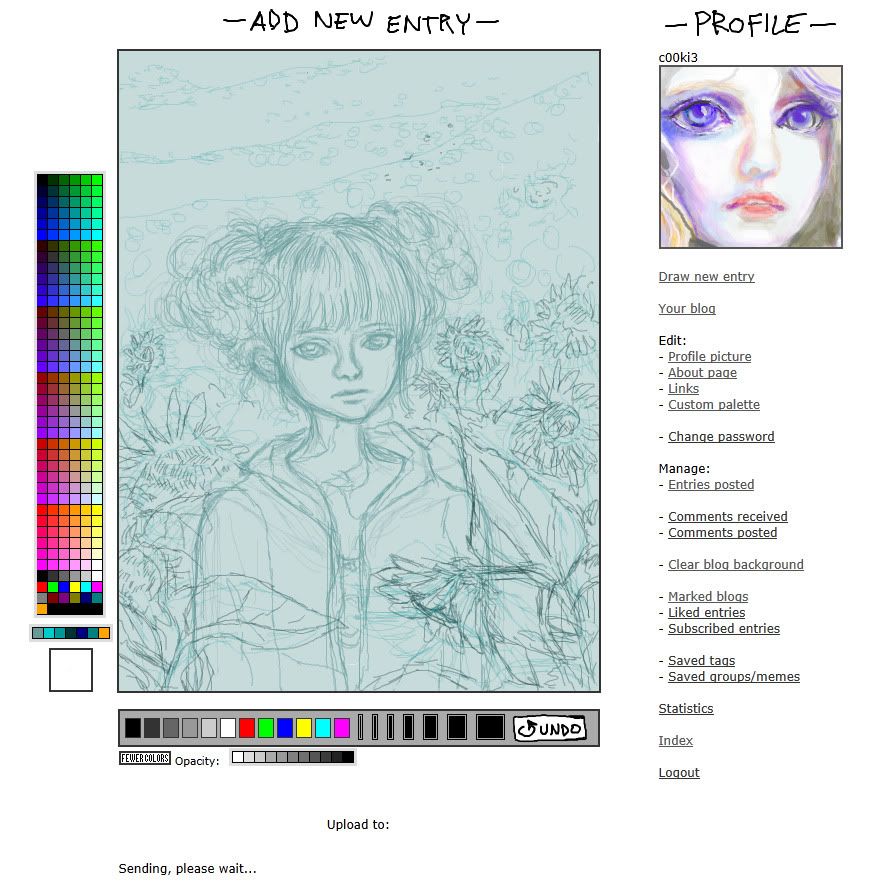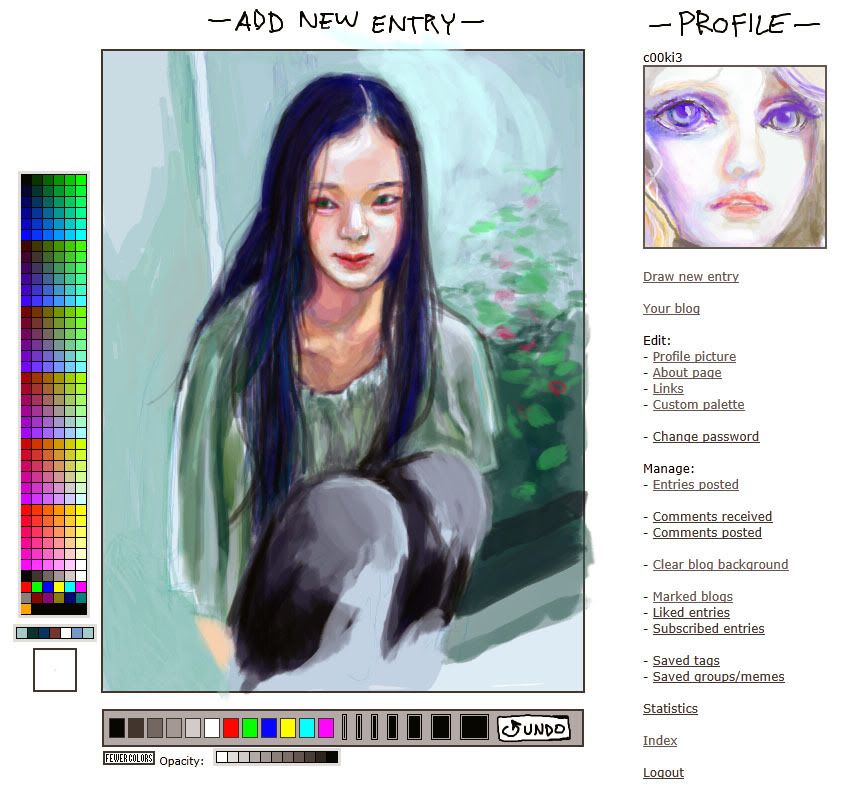 Been busy these couple of weeks doing various things. Went for Figure Drawing class (is 'class' even the right word?) at TISCH; attended the usual STGCC, Cosfest, etc; and will be taking up a sculpting class starting next month.
So expect more art-related posts from me in the future. Plus DIY tutorials if I manage to get some alone time. On the side note, I'm putting skincare/ cosmetic reviews on hiatus for the time being. More on that later, I ought to turn in now before the sandman catches up.